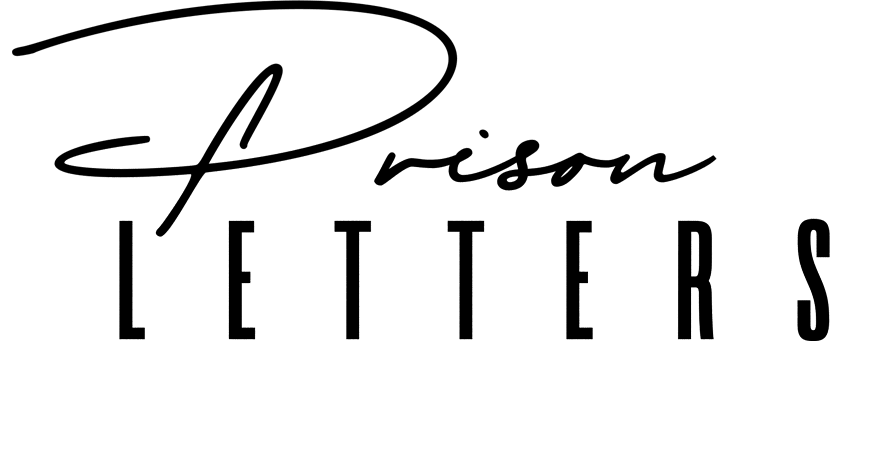 Take a journey through the book of Philippians with story-telling. As a Prison Letters connect group leader, you will be provided with an original video series and discussion questions. Each week, you and your members will watch modern characters recreate the themes of the book and have thought-provoking dialogue with one another. If you have been wanting to lead a bible study connect group but have been intimidated by the idea of having to create your own curriculum, this is the perfect opportunity for you to become a leader.
We Hope You Enjoyed Prison Letters
If you would like to make a donation that goes towards making new series in the future, click the link below. Thank you!