At Times Square Church, we want you to feel loved, accepted, encouraged, and equipped to grow in your relationship with Jesus Christ and make great friends on the journey.
We want to inspire you to be intentional about prayer, staying in God's Word, serving others, and sharing the love of Christ in your home, relationships, and community.
Come with expectation. God never fails to show up and you will meet some incredible women that may just become lasting friends.
Our Connect Groups offer engaging opportunities for women of all ages. Groups are available any day of the week at various times – find the group that works best for you!
My name is Rosimar. I want to share how leading a connect group changed things for me. I was trying to get in the Word first thing in the morning but every time the alarm clock went off, I would turn to the side and say, "Lord, can we please do this later?" But after work, I was too tired to read. Then I heard about TSC's connect groups and I thought, if I could get other people to read with me, then I will have to get up! I was afraid no one would sign up, but I finally decided to lead the Bible and Breakfast Connect Group. I watched the training videos. Before the week was over the group was full!
Together we read the entire New Testament last season. That is how God got not only me but 15 of us to read the word at 6:00 am Monday through Friday. No matter how tired we felt, the Word of God changed our mood and the fellowship was like oxygen flowing through our vital organs and brain. Leading a connect group is not overwhelming, you don't have to do it alone, you can always add a co-leader or two. I still got to work on time every day.
I hope you decide to check it out for yourself. Leading a connect group or joining a connect group is lifesaving.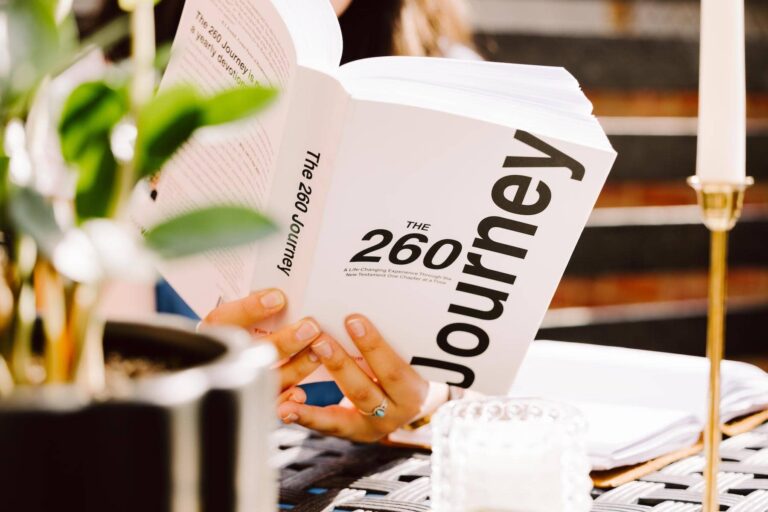 260 Journey Connect Groups for Women
Join one of our connect groups for women reading the New Testament, one chapter a day for 260 days, Monday through Friday with our senior pastor Tim Dilena's new book, The 260 Journey. It's an excellent opportunity to read the Bible together while connecting with women from all over the world!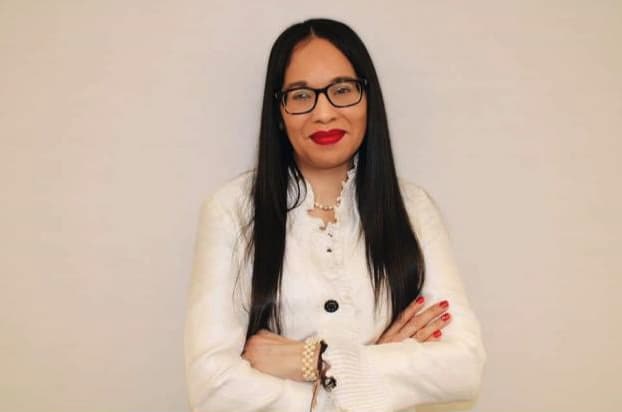 My heart is so excited and overwhelmed with joy because of the faithfulness of the Lord and what He is doing through my life and
Read More »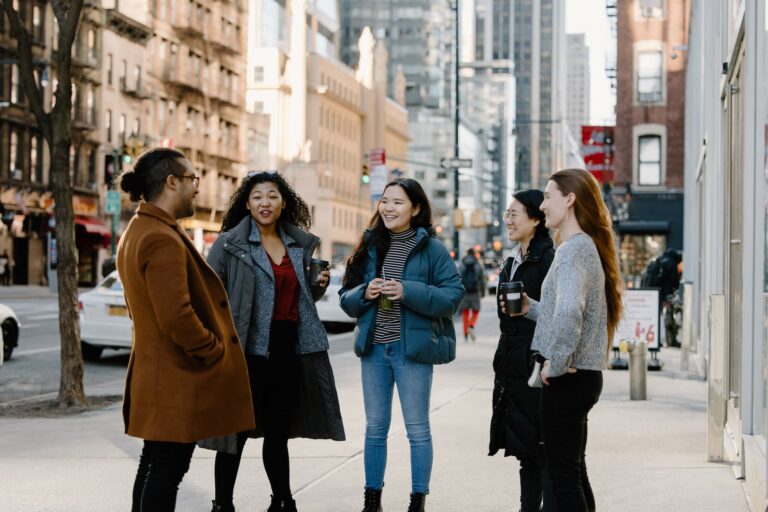 Hi! My name is Rosimar. I want to share how leading a connect group changed things for me. I was trying to get in the
Read More »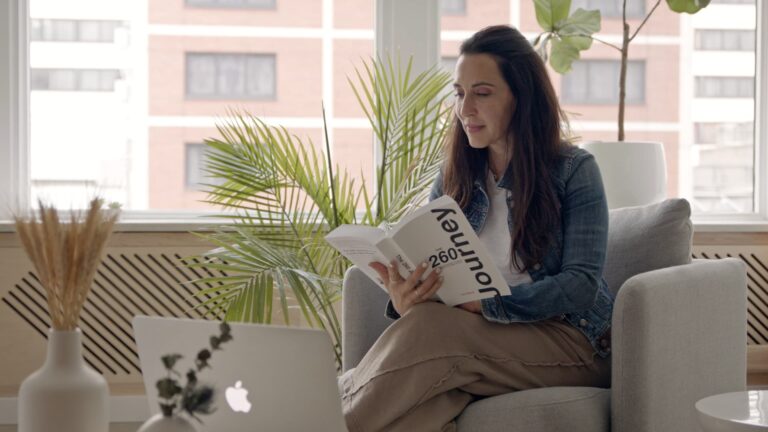 This was my first time leading a 260 Journey Connect Group and I was scared not knowing what to expect. With my already packed schedule,
Read More »
Visit our YouTube channel to watch our previous speaker series featuring guest speakers such as Cindy Dilena, TSC Women Director, Pastor Teresa Conlon, Lisa Bevere, Pastor Alex Seely and Pastor Maria Durso.
Sign up to get an email with the YouTube link before each premiere.
Stay connected and get the latest updates on upcoming events for TSC Women below.
Sign up to Receive Updates