At Times Square Church, we want you to feel loved, accepted, encouraged, and equipped to grow in your relationship with Jesus Christ and make great friends on the journey.
We want to inspire you to be intentional about prayer, staying in God's Word, serving others, and sharing the love of Christ in your home, relationships, and community.
Come with expectation. God never fails to show up and you will meet some incredible women that may just become lasting friends.
Our Connect Groups offer engaging opportunities for women of all ages. Groups are available any day of the week at various times – find the group that works best for you!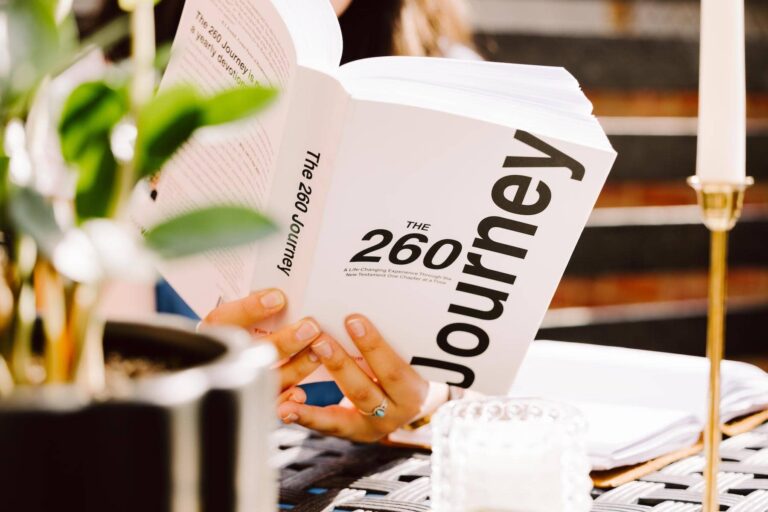 260 Journey Connect Groups for Women
Join one of our connect groups for women reading the New Testament, one chapter a day for 260 days, Monday through Friday with our senior pastor Tim Dilena's new book, The 260 Journey. It's an excellent opportunity to read the Bible together while connecting with women from all over the world!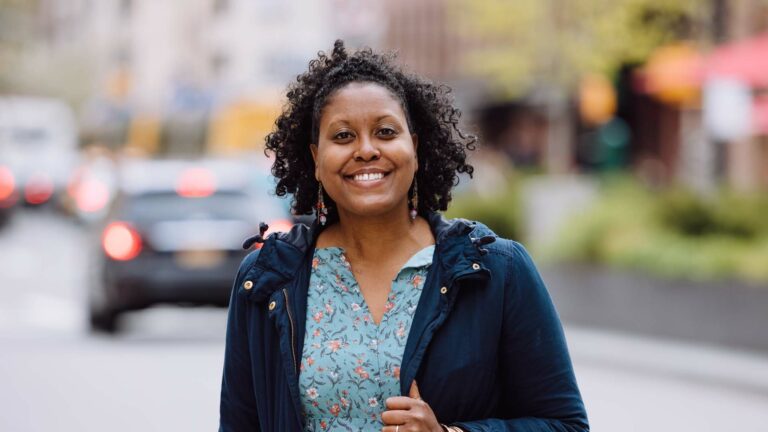 As my connect group was about to sign-off our Zoom call, the call cut out. I didn't want to be rude, so I quickly signed
Read More »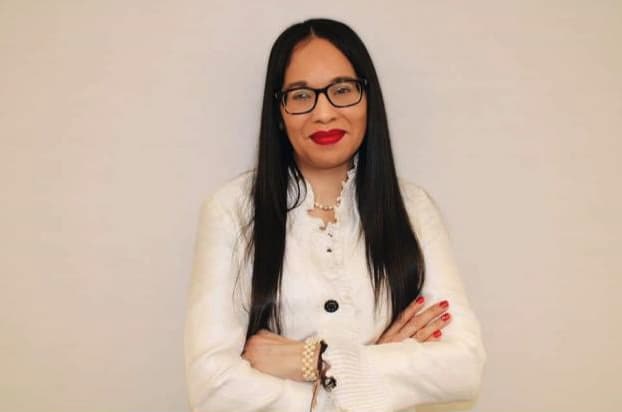 My heart is so excited and overwhelmed with joy because of the faithfulness of the Lord and what He is doing through my life and
Read More »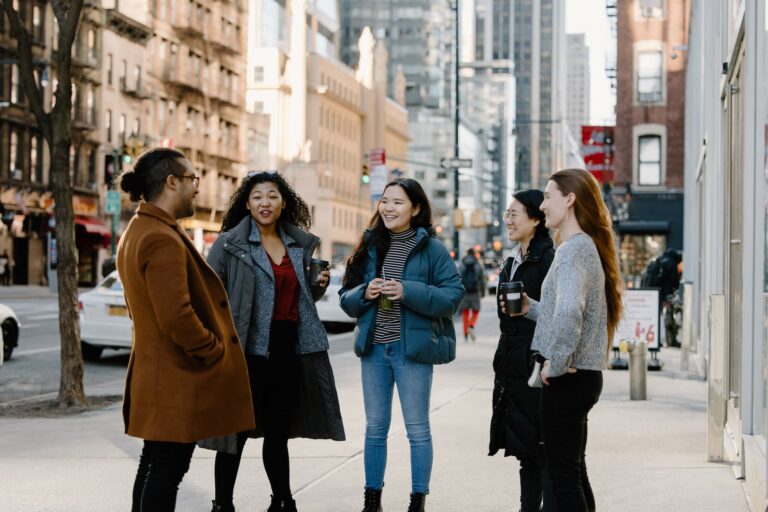 Hi! My name is Rosimar. I want to share how leading a connect group changed things for me. I was trying to get in the
Read More »
Visit our YouTube channel to watch our previous speaker series featuring guest speakers such as Cindy Dilena, TSC Women Director, Pastor Teresa Conlon, Lisa Bevere, Pastor Alex Seely and Pastor Maria Durso.
Sign up to get an email with the YouTube link before each premiere.
Stay connected and get the latest updates on upcoming events for TSC Women below.
Sign up to Receive Updates