Stories from TSC Women
"The testimony of Jesus is the spirit of prophecy." (Rev 19:10). This means that the testimony of Jesus prophesies to those who hear what God has done and is willing to do again!

These stories reveal God's nature, heart and interactions with people. They are the spoken or written evidences of God's presence in our lives.
---
Be inspired by these testimonies from TSC Women!
Click on an image to read a testimony.
Janice's Story
As I was reading The 260 Journey about Zacchaeus with my 10-year-old son, the Holy Spirit convicted me of a debt I owed to my car insurance company. They said I owed money for my rental car but I was convinced they were wrong. Then, they terminated my insurance. Now, two years later, I'm at the kitchen table with my son reading about Zacchaeus.
Zaccheus wanted to get right with God and told Jesus, "half of my possessions I will give to the poor, and if I have defrauded anyone of anything, I will give back four times as much." That word "defrauded" pierced my ears. I encouraged my son to continue reading while I made a phone call. I called Progressive to pay off the debt, but they said the claim was closed and they didn't have any notes. I insisted they check again, and explained what had happened. I knew I owed them money.
After a few minutes, they said I did have a debt. So, I paid the debt. The agent said they never get calls where people pay their debts. She was shocked and I started to minister to her, telling her how the Holy Spirit convicted my heart.
A few weeks later, I called my agent asking if I could get a better quote than what I had with Liberty Mutual since I had completed my defensive driving course. He said he'd check quotes from various insurance companies. When he called back, he said Progressive would love to have me back and they discounted my premium! I now pay less than I was paying before! Not only am I paying less, but I didn't have to pay four times my debt! God is always good!
–Janice, Bronx, NY
Read More…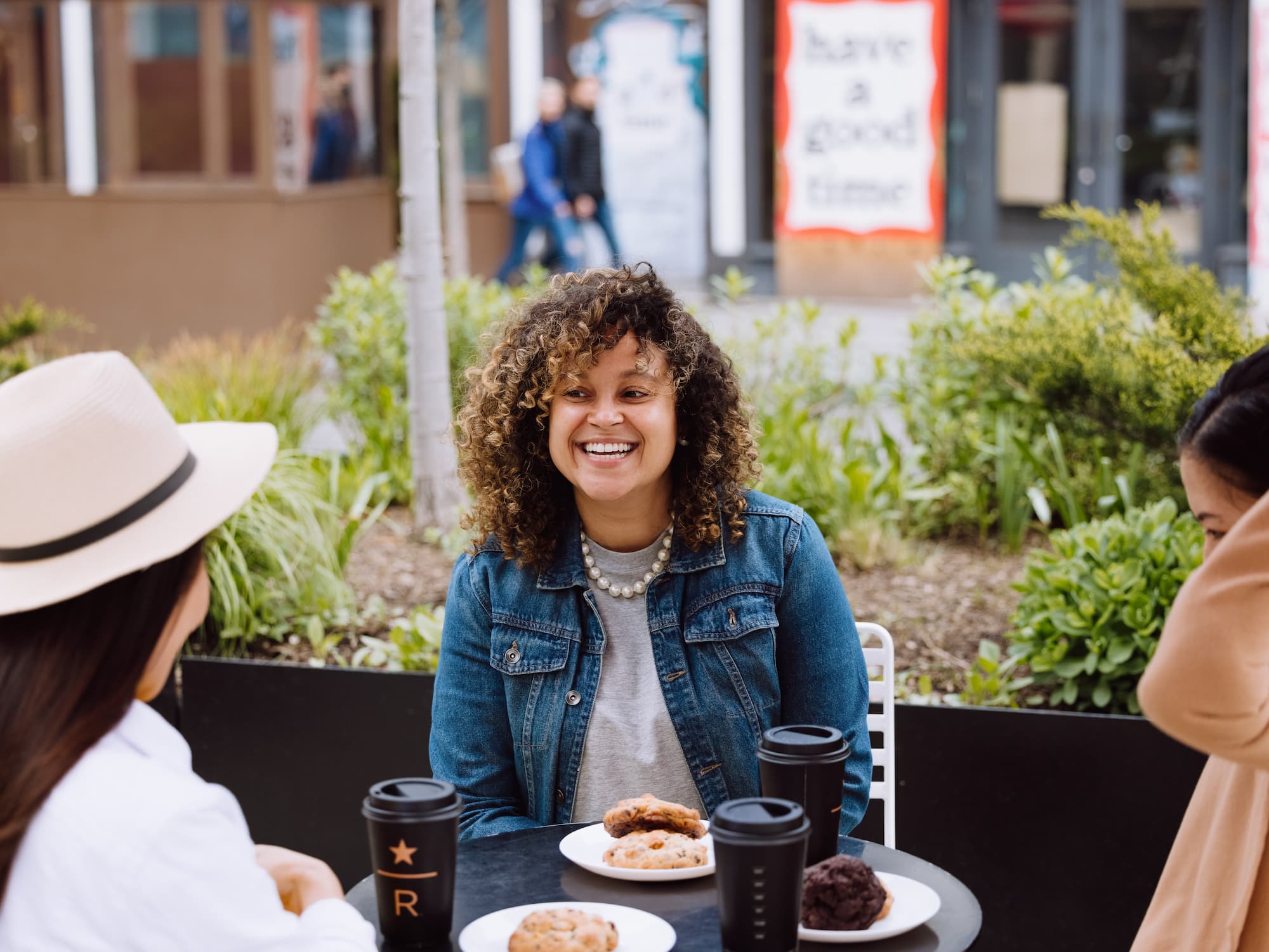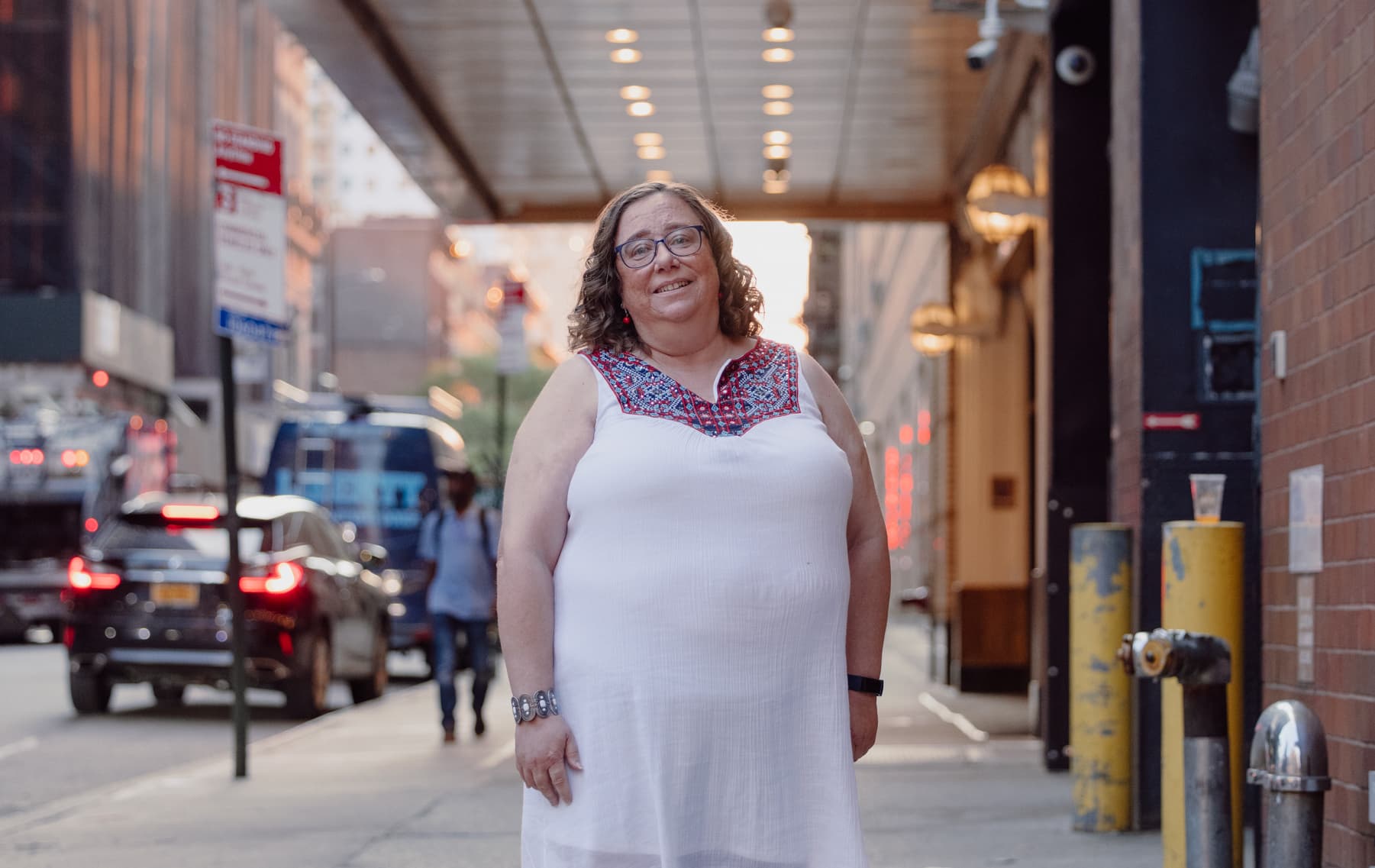 Pat's Story
When The 260 Journey connect groups first started, I was so discouraged as a group leader. Not many women had joined my group and the ladies that did could not attend every week, making it feel even more sparse.
But every week, I still prepared as if I would have a full class. I bring my 260 Journey book to work with me and during my lunch, I read and prepare questions for my group. One day, one of my co-workers asked me what I was studying. I began sharing and encouraged her to read with me. Then out of nowhere, she asked about my faith and decided she wanted to become a Christian. I know that God used me in her life and now I have to get her a 260 Journey book! She likes the way the passages are broken down. She said now she is starting to understand the Bible and what it means to follow Jesus. If what I initially went through was for God to reach this one person, then it was all worth it!
–Pat, Bronx, NY
Read More…
Freedom
During the first session of Pastor Maria Durso's Bible study based on her book Ageless, she touched on the subject of unforgiveness—praying for those who've hurt you. Under her advice, I made a list of people who have hurt me deeply. I started praying for each of them every single day. The hardest one of course, was my husband.
But slowly, something new started happening in my heart as I began to pray that list. I was becoming more and more free. I started seeing my husband differently. I started loving him differently and I started having feelings of compassion for him. I'm not going to lie to you, there are days when truthfully, I don't want to pray—but I push through it. And I can honestly now say that God has freed me to the point where I can actually walk forward.
–Anonymous, NJ
Read More…
Alive Once Again
Since I attended the TSC Women's Summer Bible Study, my understanding of the Word has changed. The Word became alive! It's not something that I just read daily anymore—it has become a part of me. It awakens me inside and sharing the gospel becomes natural. Every time I read the Bible, I see God's love for us and His Glory!
"For the word of God is living and active and sharper than any two-edged sword, and piercing as far as the division of soul and spirit, of both joints and marrow, and able to judge the thoughts and intentions of the heart."—Hebrews 4:12 (NASB)
Read More…
Help us create opportunities for these stories to be heard and reproduced in the lives of others by sending us your testimony of how God spoke, impacted or changed you through your Connect Group!