Serving communities in need and sharing the Gospel in practical ways.
It's natural to want to serve.
God gave you a heart like His – a heart for people. While we all have needs, it's good to get outside of ourselves and serve someone else. It may not come naturally to you to see where you can serve in your immediate neighborhood, but we have many opportunities to get you involved in serving. From assisting with meals for the elderly to helping pack food boxes for delivery to families, there is something for you to do.
You can choose from the opportunities below to serve New York City, the United States, and internationally.
Not sure where you want to serve?
We have made it easy!
Help us meet the needs of communities around the world
Feeding Programs and Projects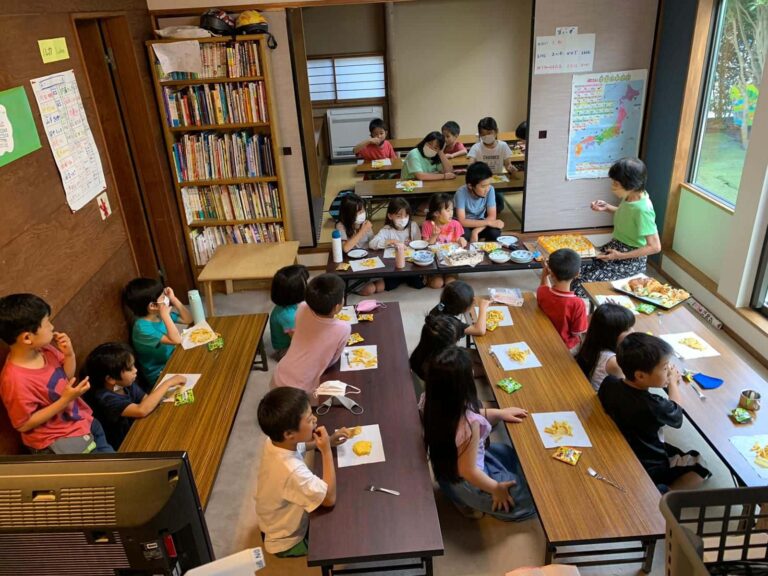 Last year Childcry, a ministry of TSC dedicated to feeding hungry children, began supporting Noah School in Yokohama, Japan with food and resources for the
Read More »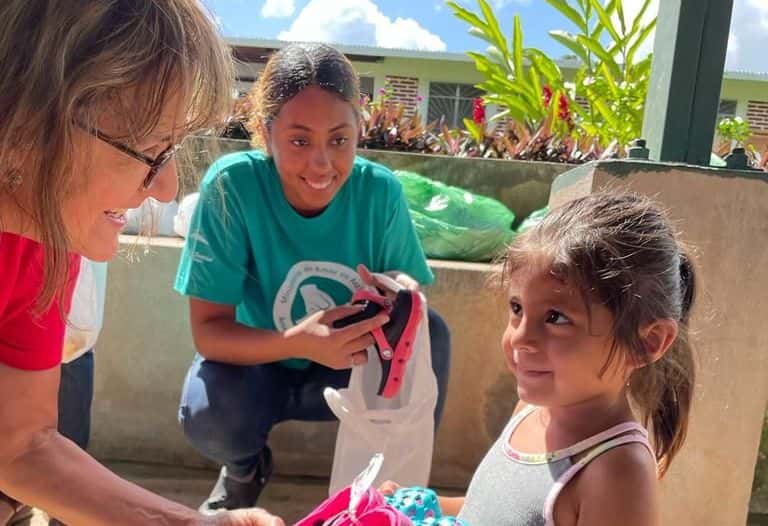 Jasmine, a graduate of our Summit Bible School, was sent by our missions department to serve as a short-term missionary for two months with our
Read More »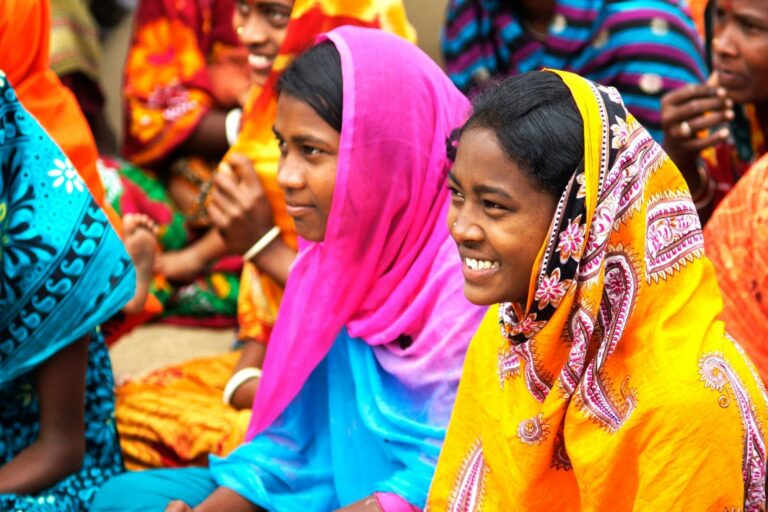 We are partnering with Care Channels ministry in Bangladesh to bring the Good News of Jesus and improved healthcare, food, and education to the community.
Read More »