Living for the Benefit of Others.
We are the Bible School of Times Square Church. Summit exists to train men and women for ministry through a transformative relationship with Jesus Christ. Our hope is to influence a generation that is inspired to give back — a generation trained, transformed, and equipped to make disciples for Jesus Christ.
Our unique two-year program blends spiritual formation, classroom learning and hands-on ministry training. We are a small school making a big impact. To see you thrive in the knowledge of who you are in Christ is our greatest success.
Ministry is not a title, but a lifestyle.
– Teresa Conlon, President of Summit
Because of your generosity, over 90% of our students receive scholarship funds
Nations represented in our diverse student population
Acres of beautiful campus, located in Pennsylvania
College partnerships for continued education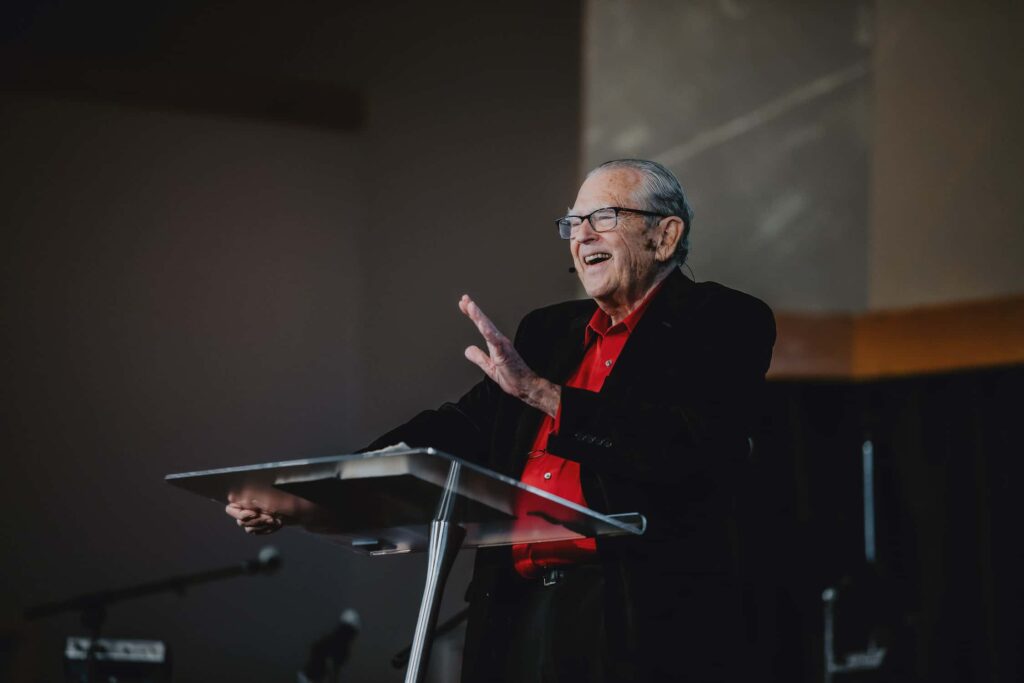 This summer we had the privilege of hosting Dr. RT Kendall at Summit. During his visit, he sat down with students to discuss some of their theological questions. Here is a quick sample of their conversation. (Some answers have been condensed for clarity).
How do you discern between wishful thinking and prayer promptings?
Good question. I don't know, because I have that problem. When you want to do something and the door opens to do it it's easy to say, "Oh good, look what the Lord is leading me to do." I guess if I got the call to preach in Hawaii I wouldn't pray to hard about it! On the other hand, am I close enough to God to say, "no"? It's a good question. It's a hard question. We all wrestle with this. To be called to speak to you at Summit, I can't say I prayed about it. I just thought, "this is a good thing to do". I trust I've been led of the Holy Spirit. I pray every day, "Lord, help me to know when to say yes and when to say no." I look back over the years and I think, on the whole, I've been led.
In the church we sometimes anoint someone's head with oil if we are praying for them. We also take communion. We also baptize somebody. In a sense a lot of this is symbolic. What is the all-encompassing importance of doing symbolic things like this? Is it just to remember time and time again?
We started at Westminster chapel [with anointing oil] the last two years I was there. Had healing services every Sunday night. Not everybody was healed but some were. Why oil? You tell me. They even anointed with oil when Jesus was around. Don't try to figure everything out. Honor the scripture.
Baptism is symbolic. Sometimes the spirit of God comes down and blesses a person when their baptized. Not always but sometimes. But we do it because we are told to baptize, and we do it to show we are unashamed. As far as communion, Jesus said, "This do in remembrance of me". We do it as obedience. Today people take the Lord's Supper and its very routine and often doesn't mean a thing, but if you were in Paul's day in Corinth and you abused the Lord's Supper by disregarding your fellow believer some became sickly, some died. Never underestimate the importance [of] obedience to the Word.
In the Lord's Supper is there a real presence in the elements or the act of communion? Is there grace or power that we receive in doing it or is it simply a reminder?
I believe it certainly is to remind because Jesus said, "This do in remembrance of me". [Some] view the bread and the wine representing the spiritual presence and so the Lord's Supper should always be served after preaching. If you do it before preaching, you just take it and you don't even think about it. But if you've been preaching and then come to the Lord's Supper, you're ready to perceive God's presence…by having preaching just before you are ready to receive it and become serious. That's the quick answer.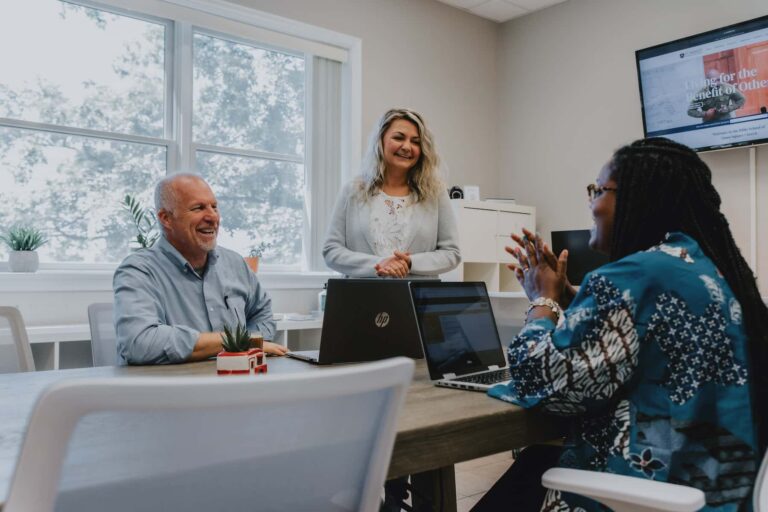 On Sunday, July 17, Summit is hosting a virtual meetup! Join us online at 12:30pm to meet Summit faculty and staff "face to face", see a bit of the campus, and ask any questions you have! We are going to chat about what it's like living on campus, what our classes are like, our college partnerships, and more.
Read More »