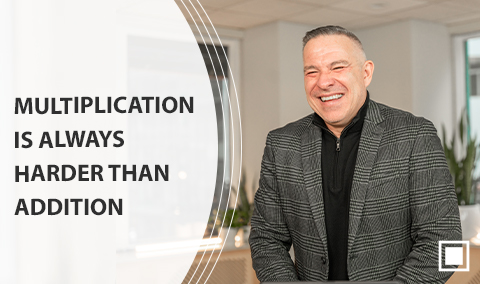 Join a Connect Group
It's not too late to join a connect group! Make new friends and grow in your relationship with Christ. We need each other!
Find Out More
Join Us to Pray
Every Tuesday at 7 PM we pray for needs received from 208 countries around the world. Let us pray for you. God is answering!
Submit Prayer Request