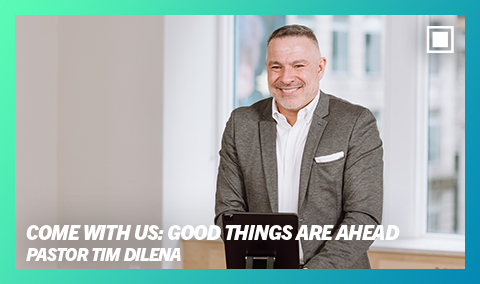 Lead a Connect Group
You don't need to have it all together to lead a connect group—you just have to be willing to let God use you. Become a connect group leader!
Find Out More
Online Baptism
If you are born again and would like to be baptized, please register for online water baptism!
Register Now
Pray With Us
Every Tuesday at 7 PM we pray for needs received from 208 countries around the world. Let us pray for you. God is answering!
Submit Prayer Request