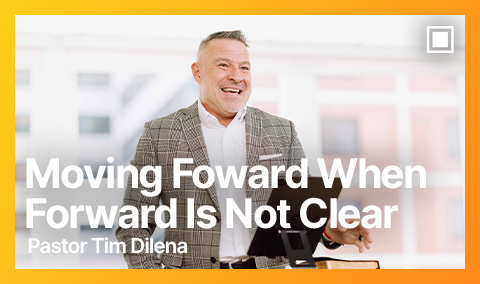 A Gift for Dads
Thank you for being an example of Christ and for making a difference in our lives. Happy Father's Day!
Get Your Free Gift
Join a Connect Group
Registration is open to join a connect group! Meet new people, build friendships, and grow in your faith.
Find Out More
Real Life, Real World
In the new TSC podcast, Real Life, Real World, you'll gain wisdom on how to live as a Christian in a non-Christian society.
Find Out More
Pray With Us
Every Tuesday at 7 PM we pray for needs received from 208 countries around the world. Let us pray for you. God is answering!
Submit Prayer Request