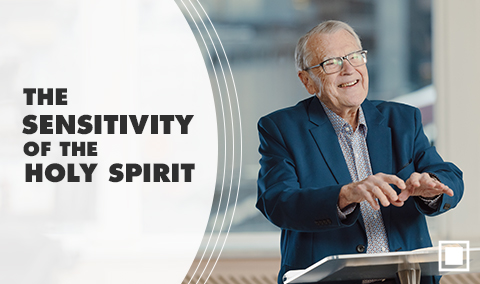 Join a Connect Group
Make new friends and grow in your relationship with Christ. We need each other!
Find Out More
Online Baptism
If you are born again and would like to be baptized, please register for online water baptism!
Register Now
Take The 260 Journey
With Times Square Church
We invite you to read through the New Testament together in 2021 with Times Square Church and our senior pastor, Tim Dilena's, new book, The 260 Journey. Get ready for life-changing journey!
Get Started Now
Pray With Us
Every Tuesday at 7 PM we pray for needs received from 208 countries around the world. Let us pray for you. God is answering!
Submit Prayer Request